The 20th Century is a treasure trove of books. A century that saw some of the most prolific writers, the world has ever encountered, it was the era of unparalleled books exploring intricate themes and true narratives. 20th Century books are read once, only to remain with us for a long time; they come back in discourses, on a lonely day to invigorate our thoughts and as pieces that perhaps helped us form opinions about how the world is right now.
Here is a list of five books that I think one should read to catch a fleeting glimpse of the time, only to be sucked into a much larger array that awaits ahead. All we have to decide is what to do with the time that is given to us and what better thing to do than to immerse ourselves into these literary wonders.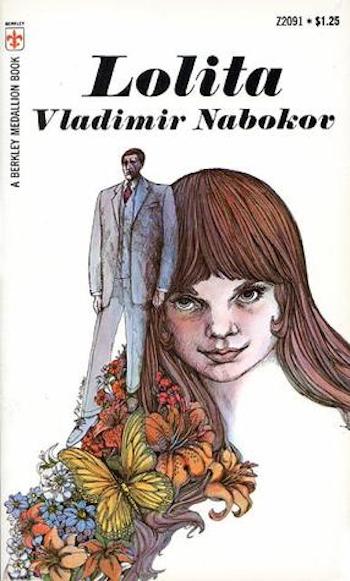 This bold novel by Vladimir Nabokov explores themes that need audacity, with brilliance. The novel is about a middle-aged professor, who falls possessively and madly in love with a twelve-year-old girl named Dolores Haze, his 'Lolita'. The story explores love, obsession and society while making an effortless mockery of how the world functions. A masterpiece that was banned for a long time, this exceptional work is a must-read from the century.
The Lord of the Rings Series
Any 20th century book list is incomplete without a mention of this grand trilogy. Tolkien takes us to a whole new land, a world of mythical creatures, magic and folklore. It is hard to find a book that can surpass the fantasy weaved exquisitely in this series, a work of innate creativity and a page-turner till the very end.
Animal Farm
Written by George Orwell, this powerful work forces one to sit and think of the political atmosphere surrounding them. Masquerading as a simple dystopian tale, it is about revolution and political chaos. Full of spirited slogans, the novel follows a trajectory of rebellion against tyranny to absolute totalitarianism that replaces it. Because of the subject matter, this book continues to remain as relevant today as it was when it was written.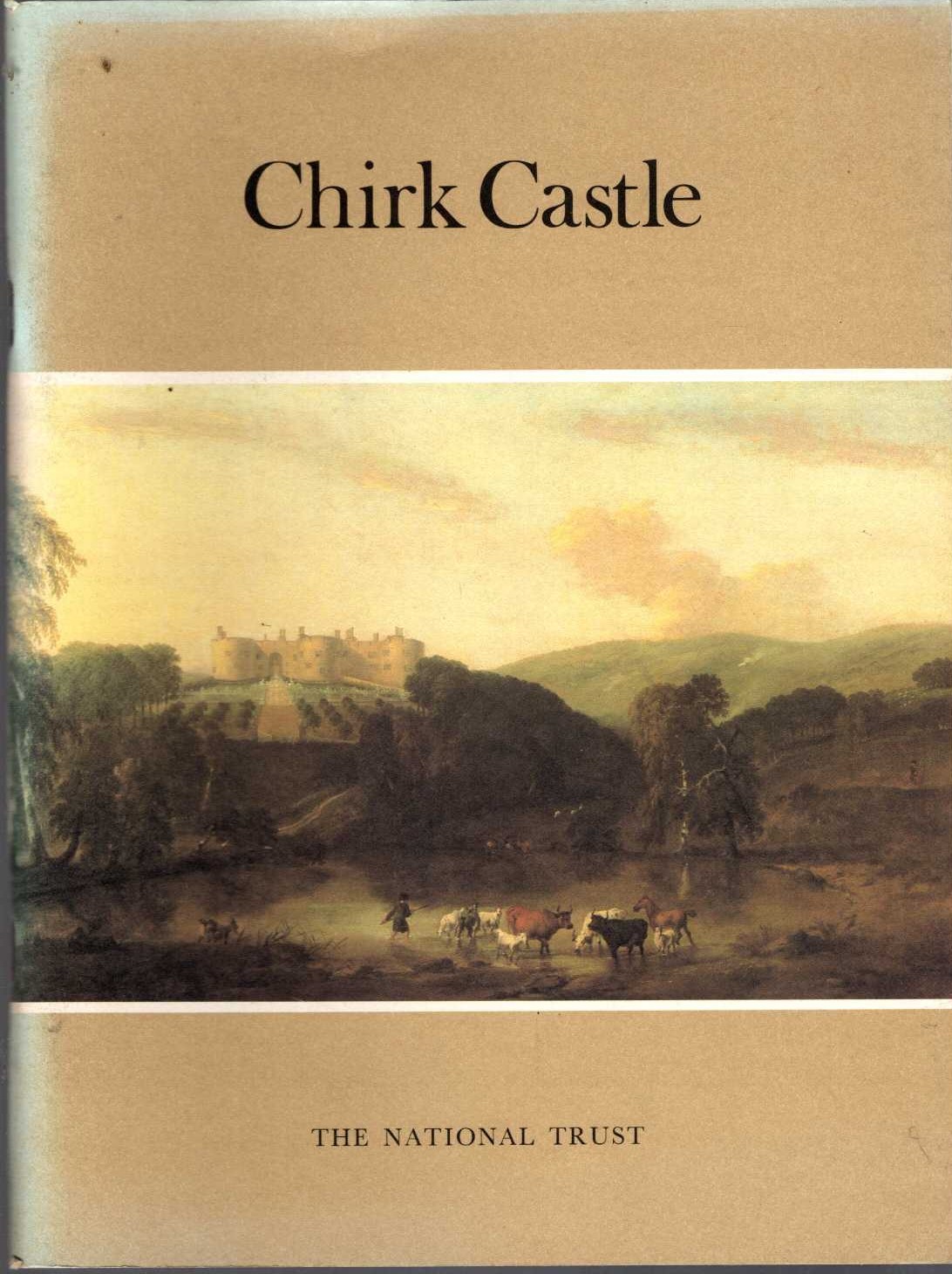 Write towards the beginning of the century, this is a series of primarily autobiographical stories that build into the themes of life, death and its numerous in-betweens. These stories are characterized by Joyce's 'epiphanies' that have come to signify a moment of self-truth in a person's life. This is a portrait of how life is, understood at a nuanced level by this phenomenal writer.
A modernist tale in its very essence, this novel follows the Compson family from four different perspectives. The family is haunted by the tragic figure of the little girl- Caddy. Ideas of honour and tragedy alongside themes of racism, crime and religion are well-developed in this novel by the American writer, William Faulkner.
This list is the beginning of a journey that can't be given up once you embark on it. Get started today to discover a world of new ideas, a century of revolutionary thoughts and astounding experiences that lay in store for you.