In a world that is forever changing, historical fiction books can be a showstopper. These books deal with different eras in time, putting forth the nuances of life from back then. In a second, you can be transported from the walls of a Roman arena to the inside of a concentration camp. While there are infinite books from this genre, having a list, to begin with, can come across as handy. Find here five such books the pages of which will be your personal time travelling machine.
1. The House of the Spirits: This novel served to establish Isabel Allende as one of the most gifted storytellers of all times. The story is based in Chile of the 1900s, following the lives of three generations of the Trueba family. The novel is a thrilling journey of the personal entwining with the political. Reality, magic and love are all weaved into this tale of the personal triumphs and losses of this family which becomes endeared to the readers as one flips through the pages.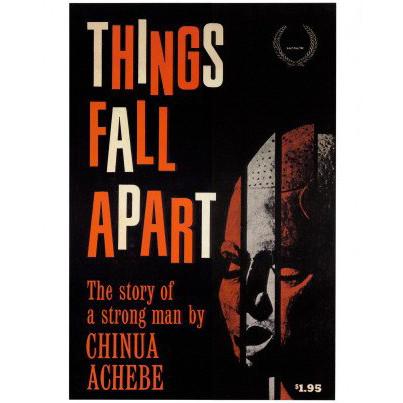 2. Things Fall Apart: Written by the acclaimed writer Chinua Achebe, the novel is an exploration of African culture colliding with the European colonial presence. A must on any book list especially historical fiction books, this narrative has moved people for years with its compelling story; that of one man's relentless struggle to fight against a dominating, external power existing to rule.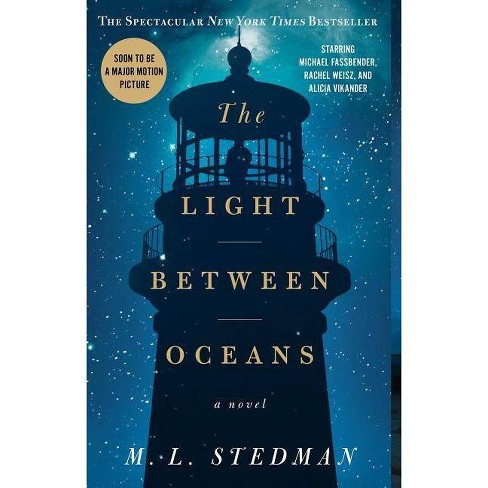 3. The Light Between Oceans: Written by M.L. Stedman, set in 1900s Australia, this is a story of the choices; those of a soldier returning from war and his bold wife. The story has a central moral dilemma and the readers find themselves on the edge wondering what the couple will do next. A story set away from social life, it takes isolation to new heights to bring you right back to reality when you least expect it.
4. Alias Grace: Margaret Atwood is at the peak of her creativity in this novel creating a world of intrigue, innocence and murder. A woman is convicted of murder but claims to have no memory of it. As the story unravels, the readers are sucked into a whirlwind of spirituality and reforms. The novel is a work of absolute genius and is a must-read work of historical fiction.
5. War and Peace: Written by Stalwart Tolstoy, this novel is of the stature of an epic. The story is a portrayal of the French invasion of Russia during the Napoleonic years. At once rooted in reality yet having a tinge of fiction to it, this novel is not for the faint-hearted. A more nuanced novel there never was.
We hope this list will get you sucked into the world of historical fiction. Go find your favourite and explore a world you have never visited before. Time is yours to explore!