It is that time of the year where you need to have a proper plan for after graduation and if you are one of those who want to study abroad then I am sure last couple of months went by you giving GMAT, GRE, IELTS, TOEFL etc etc.For getting in a good university, you not only need good scores in the above mentioned exams, you also need quite amazing recommendation letters.So here are some tips if you are confused on how to go about them.
DON'T DO IT LAST MINUTE
Well if you are reading this article and haven't really got your letters done yet,then chances are you are probably screwed. Teachers need some time too if you expect them to give a good recommendation letter. Still try your luck.
SHOW THAT YOU EXIST
For this you actually need to go to college and interact with your teachers to show that you exist. If you will go in the last few months expecting a kickass recommendation letter, chances are that faculty will shut the door on your face.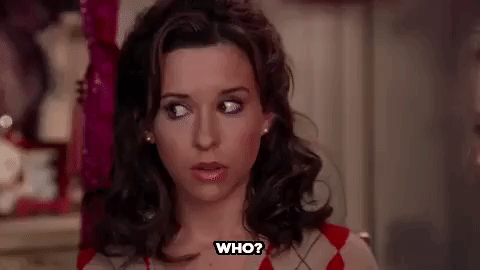 DON'T ASK IT FROM ANYONE
Just because you are best friends with the faculty(who's not even in the field you are applying for) doesn't mean you will ask from them. Ask those who's words will actually help you get in that college.
TAKE A MINI BIO
If your teacher doesn't know you well or you want somethings in that letter specifically, take a mini bio along containing all info about you. This will not only make their work easier but you will also get a letter as per your need.
PUT IN SOME EFFORT
Don't just ask your faculty to write you a letter and hope that they will do it instantly. Remind them every other day and interact with them genuinely. Show them that you actually want that letter and how much it means to you.