If some of you brave-hearts were able to go through the first part. And I literally mean the going through those scary places in the list. We have another list to test your courage. Yeah, these evenings will surely be memorable. On to these scary places.
Feroz Shah Kotla Fort
First of all, we have the fort built in 1354 was constructed in the time of Feroz Shah Tughlaq. The abandoned fort hangs in a morose atmosphere. The locals light incense sticks and burn candles every Thursday to please the jinns who seem to reside in the dark halls and empty corridors of this place. According to them, these jinns fulfill wishes. What would you wish for in there?
Mutiny House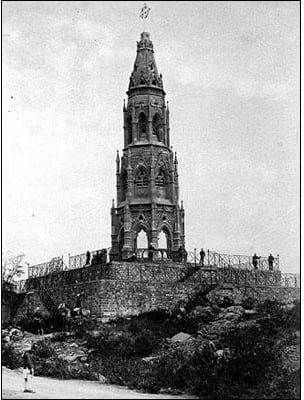 Built by Britishers to commemorate the soldiers that were killed in the great revolt of 1857, the place has a historic significance. People have witnessed severed arms and legs of the deceased officials in the evenings. May the lucky ones spot them.
Dwarka Sector 9 Metro Station
A number of incidents of inexplicable energy force hitting employees who return late at night while travelling through this area have come up. The white ghost of a woman running along the vehicle suddenly appearing and disappearing is no news to them.
House Number W-3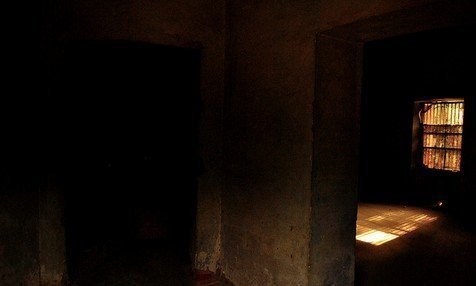 Old couple killed and their dead bodies dumped in the water tank, right in this house. The perfect clichéd haunted house is right here in Greater Kailash. Creaking doors, discoloured walls, cobwebs, eerie atmosphere  and you the perfect setting for the next horror flick.
Delhi Ridge
Finally, there are a number of horror stories that circulates around the ridge. Area is not open to all. People have witnessed ghosts with a British gentleman being the most popular one. This other-worldly presence is recorded by various eye-witnessing with him continuing with his official duties. This area is notorious for being out of coverage.A trip around these areas are awaited. All are welcome to try sneaking around these places. You might find new friends of the other world.