We eat, eat and eat. We all have our own choice of delicacy we cherish in the urgent-like moments of hunger.  27,000 travellers from around the world were asked & their choices were taken into account about their most favourite cuisine while on holiday. So today, we bring to you the World's Top 10 Cuisines of all time, so get ready for a mouth-watering journey accross the globe and get a delightful guide to prefer to and go about!
(1) Italy
Back in 1739, the preface to an innovative cookbook that is often attributed to Francois Marin, Les dons de comus reads: "The Italians civilised all of Europe and it is they, without a doubt, who taught us how to eat…"
Italian cuisine has developed over the centuries even though it has its roots go as far back as the 4th century BC. The cuisine itself is influenced by Etruscan, ancient Greek, ancient Roman, Byzantine and Jewish cuisines.
Today, as the world continues to shrink, Italian cuisine has become more popular than ever. Can you imagine the world without Spaghetti and Tiramisu?
With 32 per cent travellers voting for it, the Italian cuisine was voted the most favoured cuisine amongst travellers.
(2) France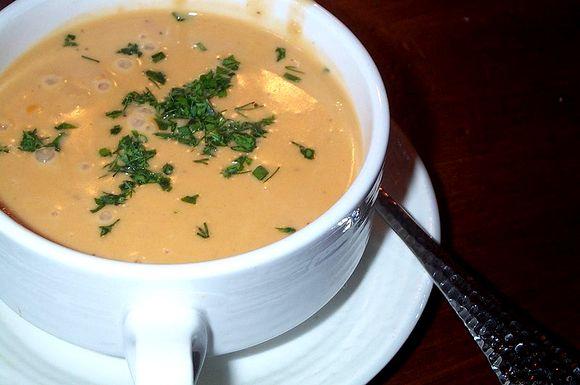 With 24 per cent votes, the French cuisine came number 2 in the list. The cuisine itself has evolved over centuries though it gained a distinct French identity from the Middle Ages thanks to the influence of skilled chefs as well as the social and political movements.
Paris was the centre of all action as the cuisine developed with the chefs to the French royalty.
It wasn't very long however that it travelled beyond the capital and even overseas where dishes such as Bisque, Mousse au Chocolat and Creme Brulee among hundreds of others began to be consumed by the masses.
(3) Japan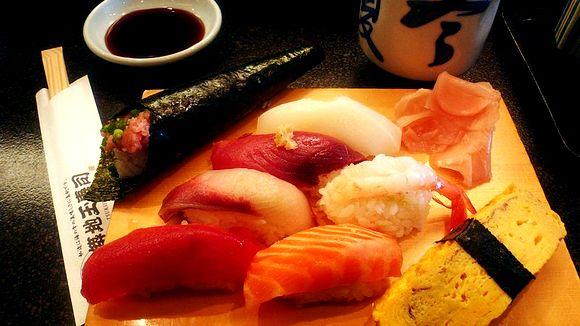 With 18 per cent votes, the Japanese cuisine came third in the list of top 10 most favourite cuisines amongst travellers.
According to a press release from Hotels.com, 'the dishes from the 'Land of the Rising Sun' Japan are gaining in popularity with more cosmopolitan palates. Eighteen percent of all people surveyed favoured Sushi, Tempura, Ramen and Japanese Soba, particularly when it comes to fine dining'.
"Japanese food is seen as great example of healthy eating and there are a variety of Japanese restaurants in every multicultural capital. I'm a big fan of Japanese and not surprised at its elevated ranking. The fact that it beat more traditional holiday dishes such as Tapas and Burritos is testament to the world class reputation of Japanese chefs," Alison Couper of Hotels.com was quoted as saying in the release.
(4) China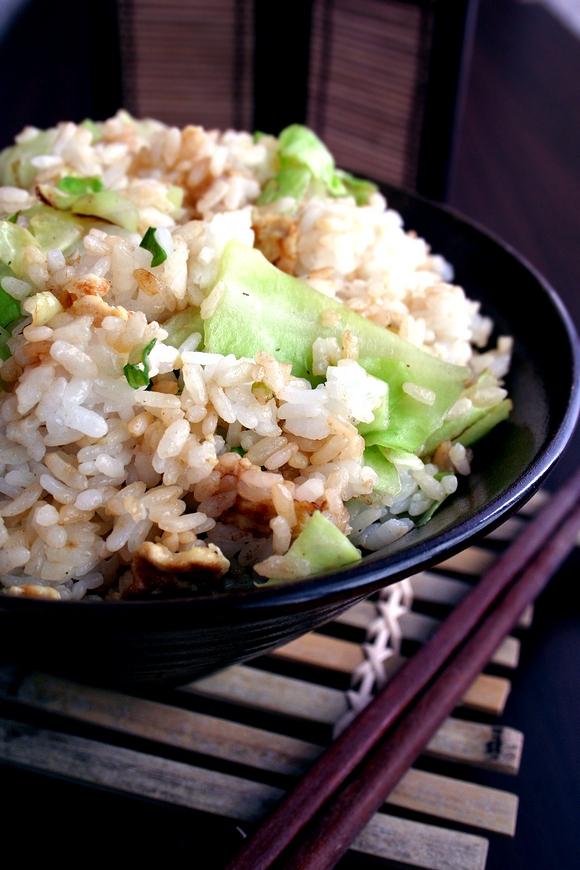 Chinese cuisine has eight culinary traditions that include Hui, Yue, Min, Xiang, Su, Lu, Chuan and Zhe.
Rice continues to be part of the staple diet of the Chinese and is even used to produce beers, wines as well as vinegars besides of course, noodles that come in every concievable shape.
Soy is yet another food that finds its home in China. Tofu, made of soybean is a great source of protien in the Chinese cuisine and soy sauce perhaps its best-known export!
The cuisine itself has been gaining immense popularity not just in the west but also in countries such as India where we have our very own version — the 'Indian Chinese'.
13 per cent travellers voted for Chinese cuisine as their most favourite while on holiday.
(5) Spain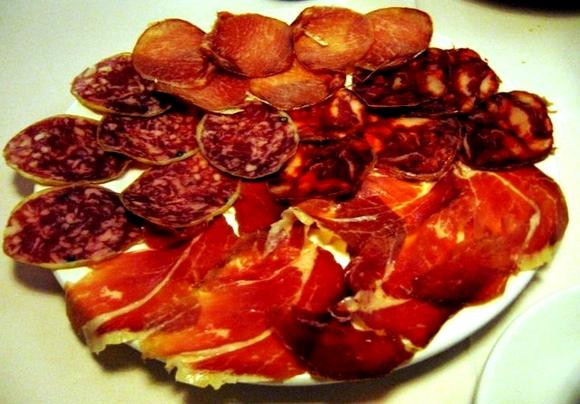 The country was made popular by three guys on a road trip in Zindagi Milegi Na Dobara but the cuisine of Spain continues to remain a bit of a mystery to many Indians.
The Spanish food is heavily influenced by the waters around the country and seafood forms a major part of the cuisine.
While the cuisine itself retains its distinct identity, the country's history and exposure to varied cultural influences is reflected in the food too with the cuisine boasting of thousands of recipes and flavours.
The Spanish cuisine, Paela and Tapas are two of their most well-known dishes, came number 5 in the top ten of the most favoured cuisine amongst travellers across the world receiving 11 per cent of the votes.
(6) USA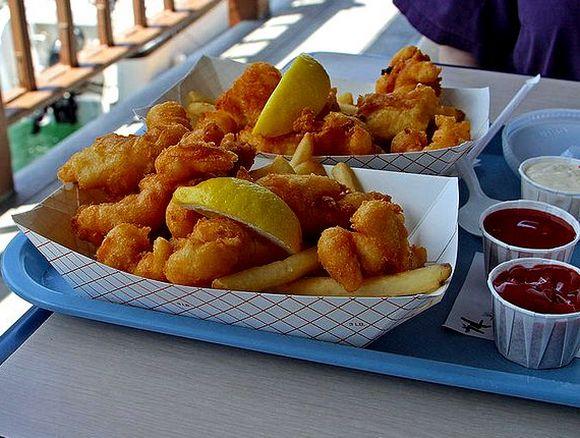 What would the world be without BBQ, deep-dish pizza, fish-and-chips and hot dog?
Slightly better, some would say. But with 10 per cent travellers voting for the US, the American cuisine ended at number 6 in the list.
(7) Mexico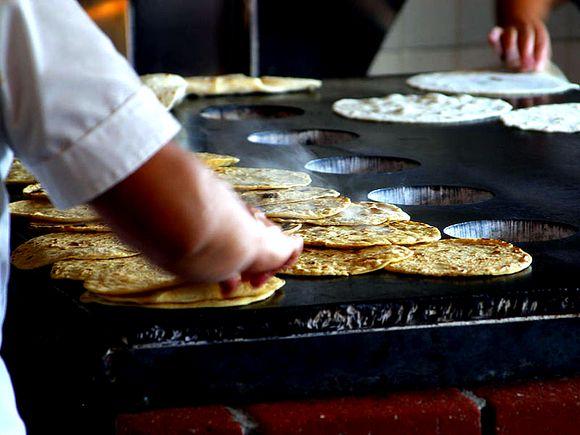 In 2010, UNESCO added the Mexican cuisine to its lists of the world's 'intangible cultural heritage'. And why not? The Mexican cuisine, quite like our own has evolved over thousands of years integrating European elements from the 16th century onwards.
Corn and beans are the staple elements of Mexican foods. The tortillas and tamales many of us love is made from masa a corn dough.
Just as popular are squash and chili peppers as well as number of spices and herbs which makes it one of the most varied cuisines in the world after India and China. 8 per cent respondents voted for Mexican cuisine.
(8) Thailand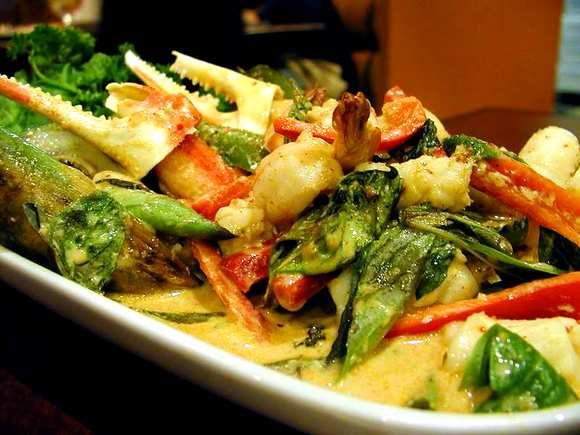 The Thai cuisine blends elements of several traditional Southeast Asian cuisines. Thai cuisine stresses on balancing fundamental taste senses 'Äì salty, sweet, sour and bitter — in each dish.
The Phrik khi nu (or bird's eye chilis) is what gives Thai food its spiciness. 8 per cent travellers voted for Thai cuisine as their most favoured while travelling.
(9) Taiwan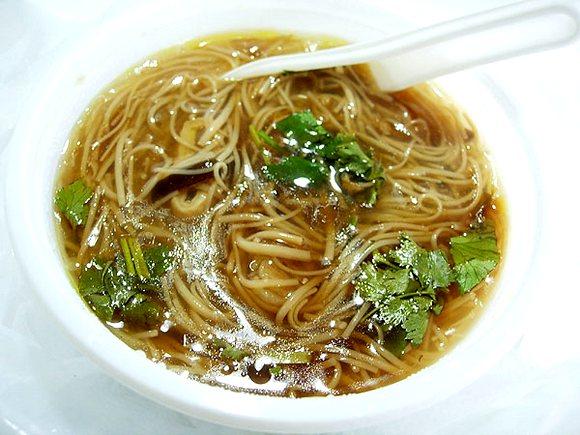 Taiwan also received 5 per cent of votes from travellers across the globe as India. Taiwanese cuisine consists largely of pork, chicken, rice, seafood and occasionally beef.
The Taiwanese share a curious relationship with beef because of a traditional reluctance towards slaughtering cattle. However the beef noodle soup is one of the most popular dishes in the country.
Being a fairly crowded island, the Taiwanese have traditionally had to look beyond the farmland and have turned to the waters around it for seafood, which forms a prominent element in the cuisine.
(10) India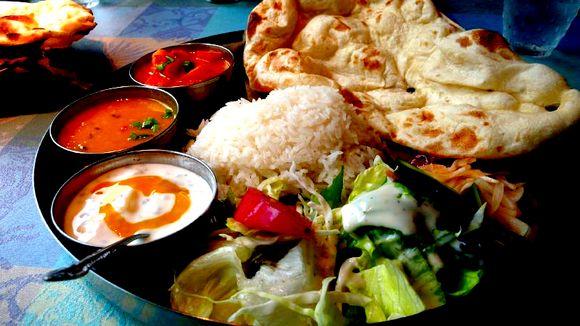 The land of spices came number 10 in the list of the most favourite cuisines among travellers while on holiday. Indian cuisine received 5 per cent votes from among 27,000 travellers who were interviewed in the survey.
In some ways though it is a little difficult to put a finger on just what constitutes 'Indian' in Indian cuisine. With its varied cultures and temperate zones, cuisines across the length and breadth of the country vary drastically.
According to the press release, if Indians had to recommend to travellers the top three 'must try' dishes of India 53 per cent Indians recommended Pani Puri, 45 per cent voted for Alu Paratha and 41 per cent recommended Idli Sambhar.
Pav Bhaaji came fourth with 39 per cent recommendations, while Butter Chicken and Mutton Biryani followed closely with 37 per cent votes each while Sarson da Saag/Makke di Roti received 34 per cent votes. The 'Indian' cuisine was ranked at number ten in the list of the most favourite cuisines that travellers prefer while on holiday.
"You are what what you eat eats."
'Äï Michael Pollan, In Defense of Food: An Eater's Manifesto